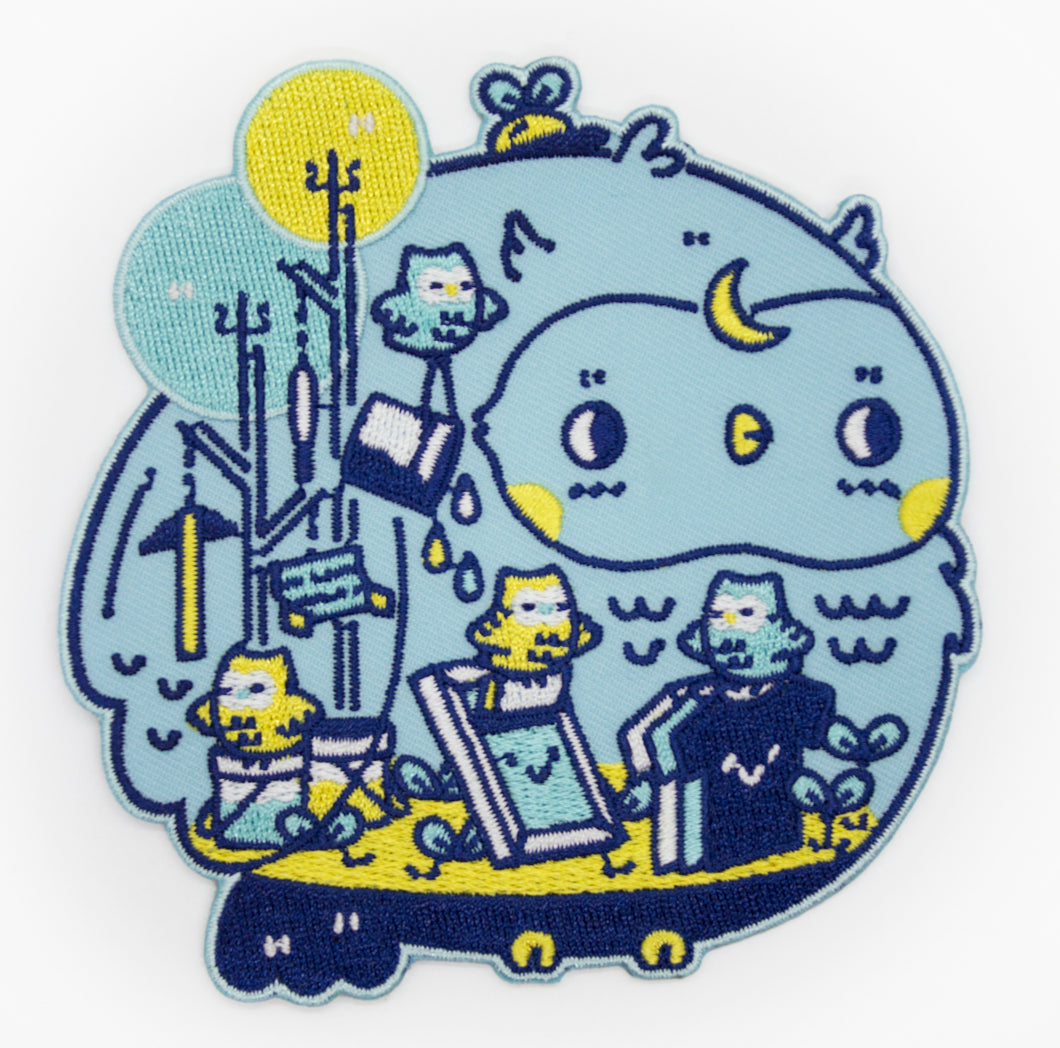 Night Owls - Mochichito Embroidered Patch
Regular price $10.00 Sale
This design was created by Mochichito.
We've been a fan of Steph's artwork for a really long time. She draws amazingly detailed miniature worlds inside of tiny terrariums. We asked her if she'd design a world of owls screen printing for us. She not only delivered, but destroyed it.
4" x 3.89" fully embroidered with iron on backing.
Purchase this item and get a credit back on your account if you place a custom order!